Her hands measure the barricade

Her eyes look over the wall
Oh Al-Quds! Your daughter came,
but was left long awaited.
It was 9 a.m on a Friday morning. Friday, prayers' day. My hostel is only a few walks away from Damascus gate. I suddenly heard a round of gunshots. A young Palestinian man in his early 20s was pronounced dead at the scene. Soldiers emptied their magazines. Fifty bullets for an alleged stabbing attack. This is normal, they said. But there is no meaning to life anymore, an old man respired.

"This is my house, this is my garden, this is my lemon tree. This is my family: my wife, my son, my grandson. This is the house my family was born and nursed. I have lived through the First Intifada, the Second Intifada, the Battle of Jenin. And I'm not leaving this place."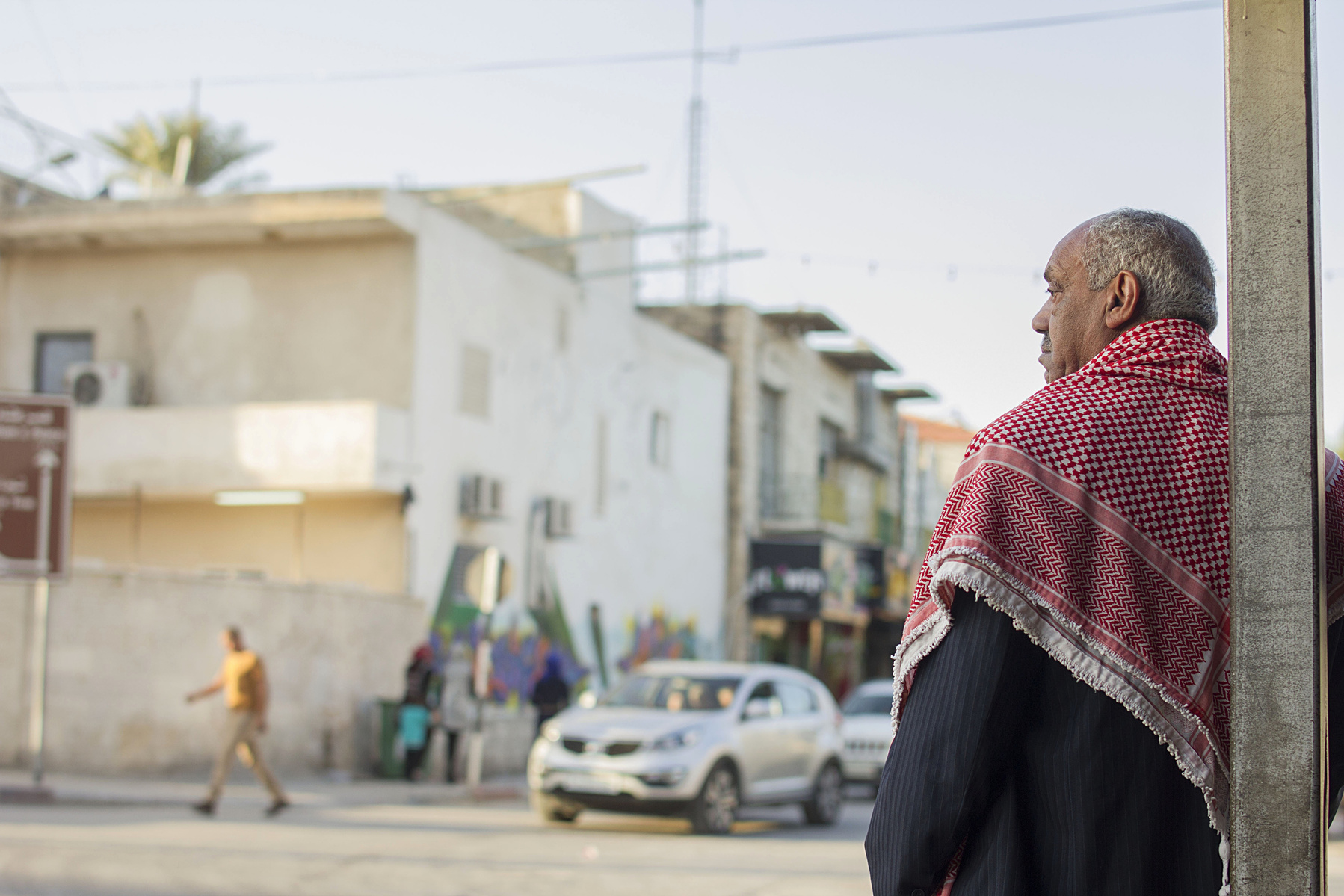 "Hear, hear, big people!

These are the faces that you defeated,
These are the rubbles your bulldozer built,
Look at what you did to our children,
Now they are under the sun."
I miss the aroma of mother's bread,

buried in the ashes of our taboun
I miss the aroma of mother's coffee,
wrapping our bed those early mornings
I miss mother's walks through the green field,
tracing the fence of forbidden land.
"I'm building a mosque, a church and a synagogue, all standing next to each other."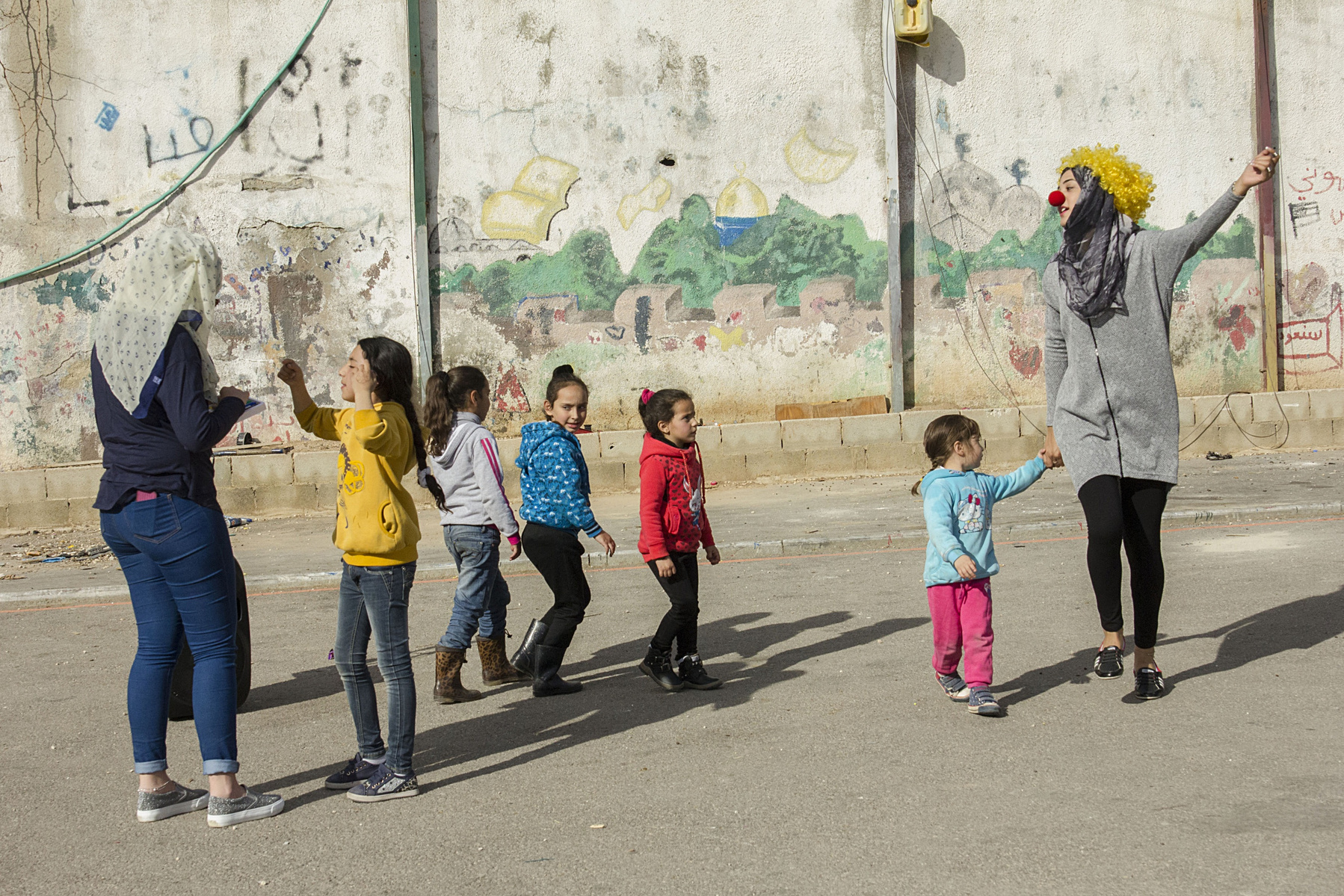 "No one knew your secret or entered Bab al-Shams, which you made into a house, and a village, and a country."